POWERWIN BT10 12.8V 10Ah LiFePO4 Battery
Compact for Light Travel
POWERWIN BT10 uses a high-performance 10Ah 12.8V LiFePO4 battery with an advanced Battery Management System. 2.2 lbs/ 1 kg light weight, designed to revolutionize your city trip with scooter, expandable energy for toy ride-on, fish finder in boat, etc. This battery offers longevity for a wide range of applications.
High Performance & Low Risky
With its impressive 10Ah capacity, this lithium iron phosphate battery provides 4000+ cycles energy storage, ensuring longer lasting services time. The battery's cutting-edge BMS ensures optimal performance, protecting against overcharging, over-discharging, and short circuits.
Charging Options
Premium quality of LiFePO4 battery, supports solar charge & LFP Smart Battery Charger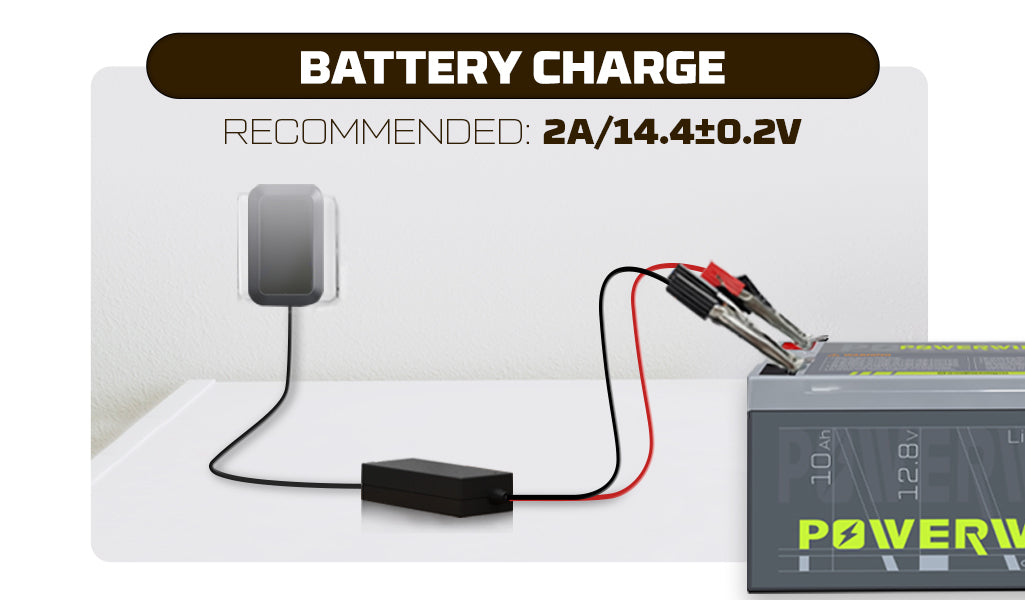 Versatile Battery For Multiple Scenario
This 10Ah Lithium battery is an ideal choice for a simple solar energy storage systems, toy ride-on, laboratory power source, security applications, and more. Its lightweight design allows for easy installation and portability, giving you the flexibility to use it wherever power is needed.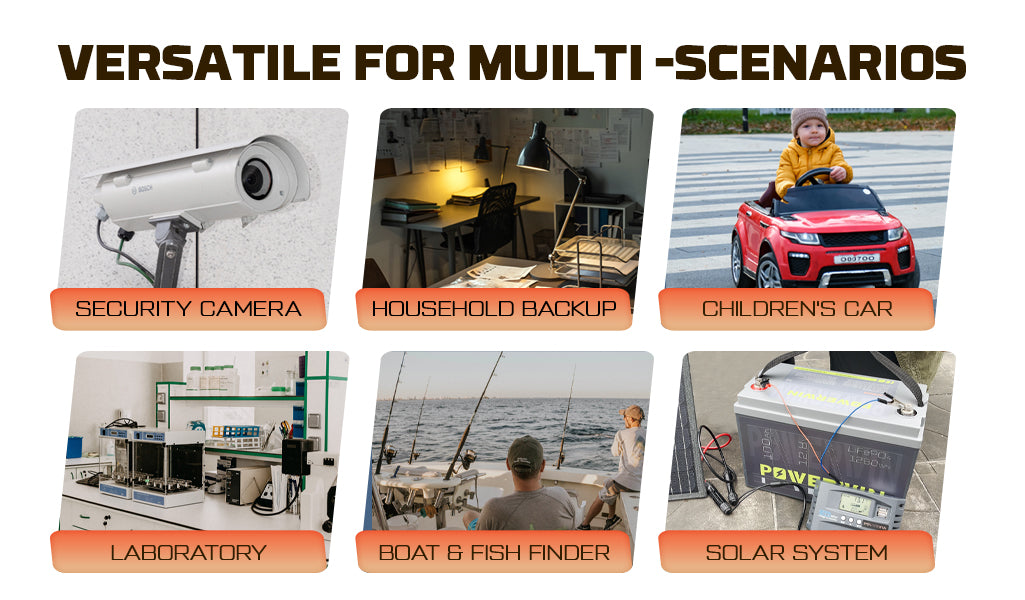 Powerful in Performance
Experience the benefits of clean, reliable power, and ensure your solar energy system operates at its peak efficiency. Power up your life with our high-performance LFP battery.