POWERWIN BT100 Lithium Iron Phosphate Battery
Pack of 8
Big Power of All Purpose
POWERWIN BT100 uses a high-performance 100Ah 12.8V Lithium Iron Phosphate battery with an advanced Battery Management System (BMS). Designed to revolutionize your energy storage experience, offers exceptional, reliability, and longevity for a wide range of applications.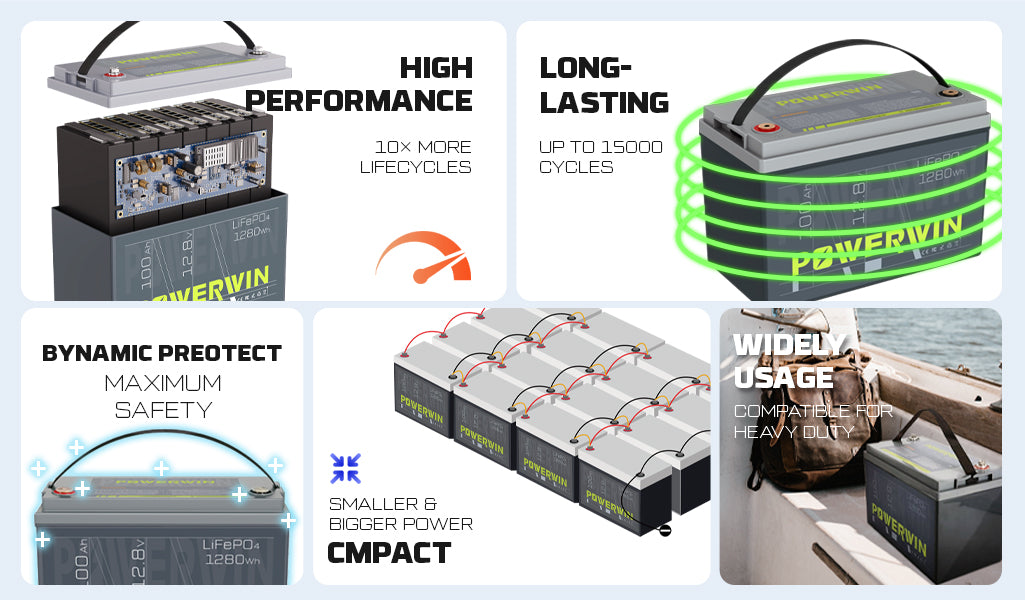 Deep Cycles & Longer-lasting
Premium LFP battery cell, durable quality. Up to 15000 cycles to 60% DoD.

High Performance & Low Risky
POWERWIN battery's cutting-edge BMS ensures optimal performance, protecting against overcharging, over-discharging, and short circuits.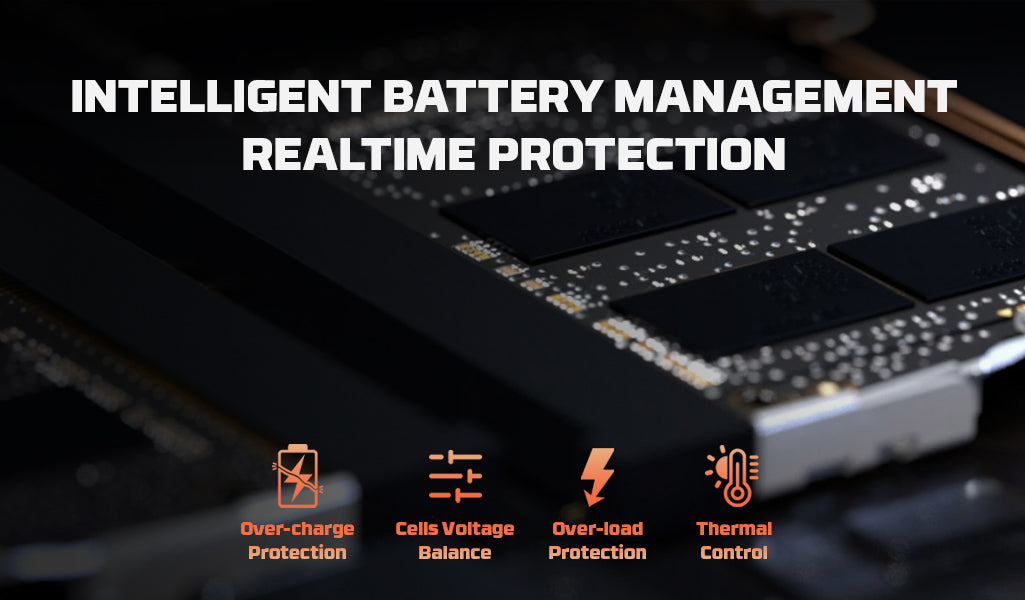 Redefine the New Energy
Durable & safer power source makes budget on every penny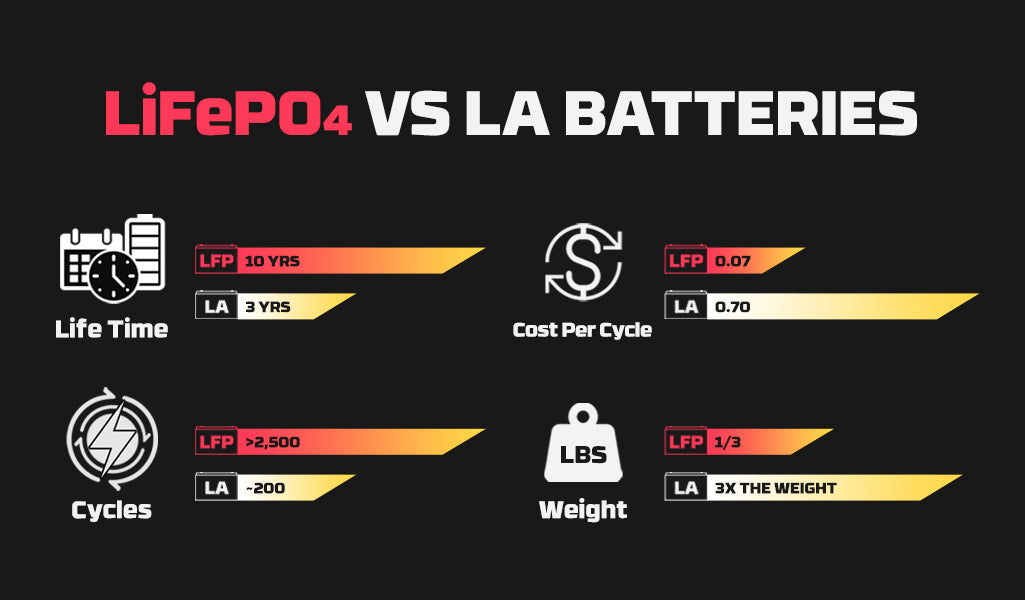 Versatile Battery For Multiple Scenario
Extendable up tp 20480Wh capacity 4S4P connection batteries. You may connect any device you would like to build up your own off-gird power system.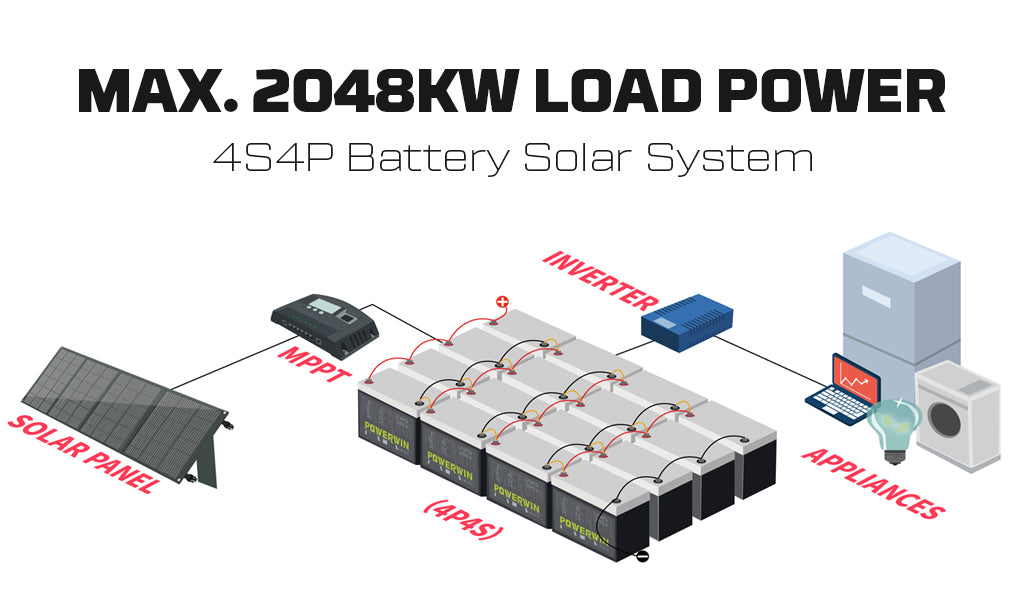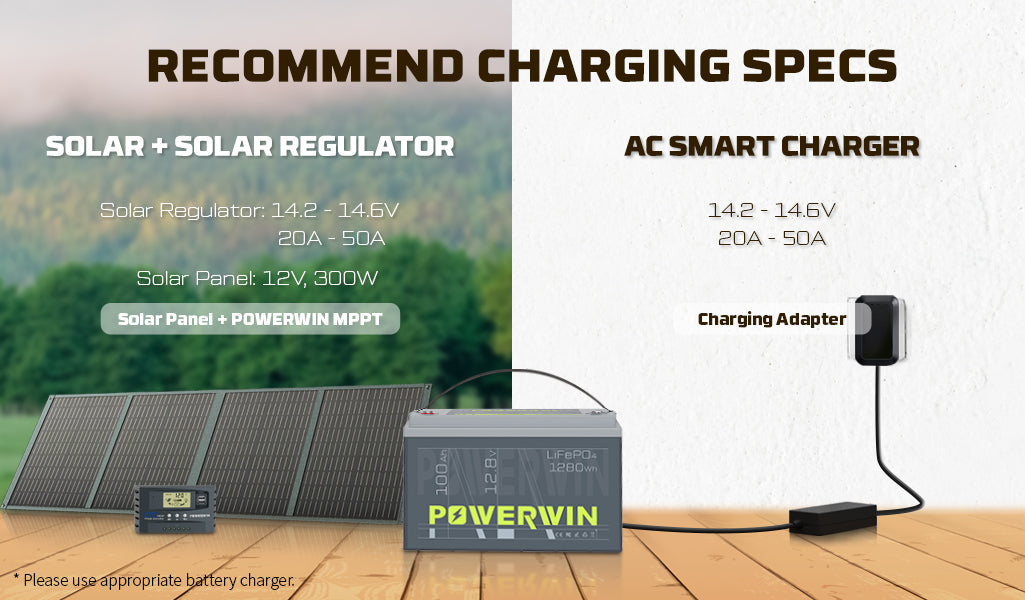 Versatile Energy Adaptable Utility
Invest in the future of energy storage with our 12.8V 100Ah Lithium Iron Phosphate battery. Experience the benefits of clean, reliable power, and ensure your solar energy system operates at its peak efficiency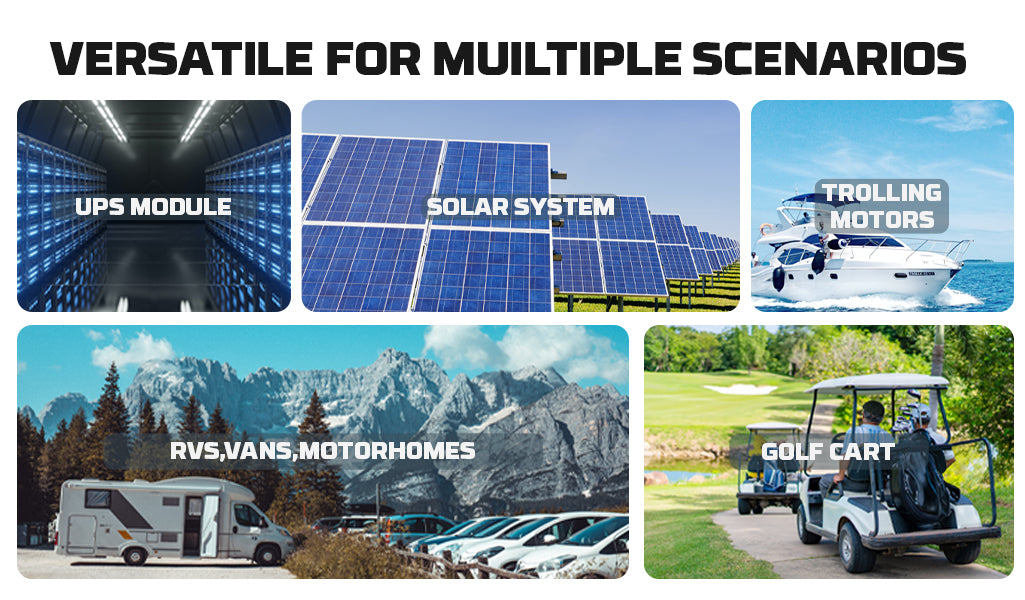 Multiple Charging For All Your Devices
POWERWIN BT100 provides 1280Wh capacity and power up to 1000W output to easily charge your all devices.
How to calculate the Full Charge Time of devices?
( 1280Wh × Your Inverter Conversion Rate / Your Device's Power

 

≈ The Full Charge Time)
*Based on laboratory data, the service time may vary.
Bulb

18W

71.1 Hours

Switch

16Wh

80 Times

Projector

60W

21.3 Hours

Car Seat Massager 

45W

28.4 Hours

Cordless Car wash

60W

21.3 Hours

High Performance Laptop

87W

14.7 Hours

UAV

60W

21.2 Hours

Recorder 

30W

42.6 Hours

Kitchen Refrigerator

500W

2.5 Hours

Standard Juicer 

400W

3.2 Hours

Heavy-duty Pedestal Fan

100W

12.8 Hours

Electric Kettle

1000W

1.2 Hours